It's time to choose a gift for your child's daycare provider, and you are not looking forward to it! Every year, you agonize over the gift you feel that you must give the daycare provider, but this doesn't have to be the hardest thing that you have to do this year. Your child's teacher will love the suggestions that you will find on this list, and she will be glad that your child is in her class.
Zazzle
If you are creative, you may like to take advantage of Zazzle. You can make all kinds of products on Zazzle and personalize them just for your daycare teachers and chilcare providers. These holiday gifts will be made with your own hands, so they will be appreciated more than anything that you can buy in a store.
Visa Gift Cards
If you don't feel like making a gift for your daycare provider, you can also give a Visa gift card. These gift cards give your provider the chance to pick out his or her own gift and takes the pressure off of you.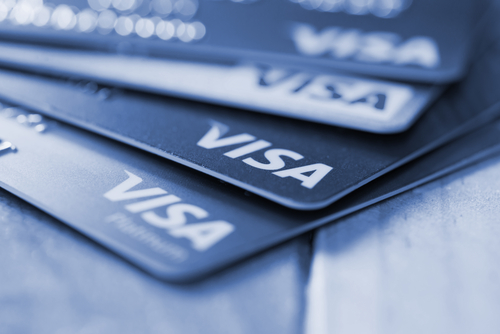 A Box of Chocolates
A box of chocolates never gets old, so it is the perfect gift for many chilcare providers. Just make sure that the object of your gift isn't trying to lose weight!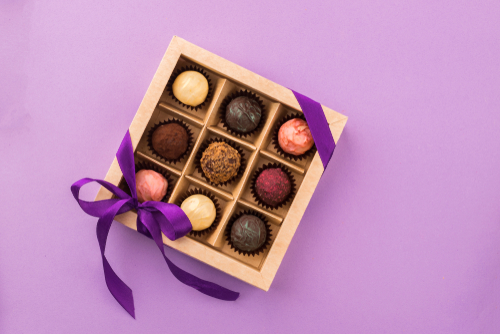 Spa Jars
One of the best holiday gifts is a jar that is filled with spa accessories, such as soaps, face masks, lotions, and bath salts. This present gives your favorite teacher the chance to pamper herself whenever she needs a break.
Starbucks Gift Cards
Many people are very big fans of Starbucks, so they love to receive Starbucks cards. If you want to augment this gift, you can add a box of chocolates, and all will be well with the world!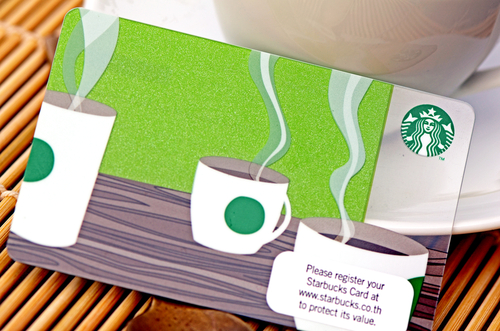 Target Gift Cards
Not every teacher is a fan of Starbucks, so you can also give your daycare teachers Target gift cards. These are great gifts because people like to use these cards to purchase gifts for the people on their Christmas lists. The cards will be appreciated for keeping their holiday costs down.
Reusable Water Bottles
Many teachers drink bottled water, so you can't go wrong if you give your favorite teacher a reusable water bottle. You can also add to this gift by filling the bottle with candy or some other delectable treat.
The Mug
Some teachers have had enough of mugs, but you can actually find some very cute mugs that your teachers would like to have. You might want to save this gift for first-year teachers. Then, you can be assured that the recipient doesn't already have a closet full of teacher mugs!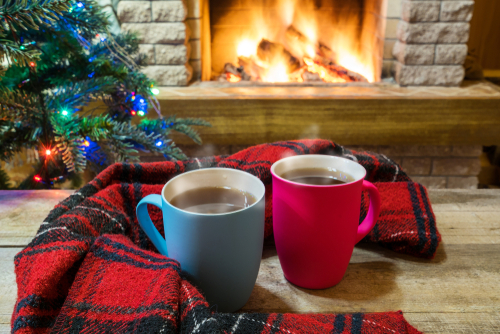 The Christmas Ornament
Christmas ornaments are a great gift for daycare providers and teachers. It's one of the best ways to ensure that your teacher always remembers your child fondly every time that he or she puts the ornament on the tree.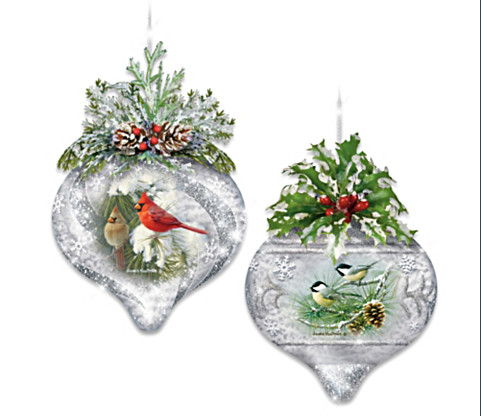 The Door Mat
You may send your child to a daycare that is operated in someone's home. In this instance, a good gift would be a personalized doormat. Daycare providers appreciate this gift because a large amount of traffic comes in and out of their houses.
Money
In some cases, money is the best gift that you could give, and it's simple. You would only need to purchase a card and place the bonus inside. Then, everyone is happy!
The gift that you give your child's teacher or daycare worker should not cause you any undue stress. Teachers and daycare workers are not necessarily expecting a gift, so the one that you offer them should be a pleasant surprise.